Esthetics Program starts quarterly (every 4 months). For more information about fees please check 

Tuition Fees.
NOW ENROLLING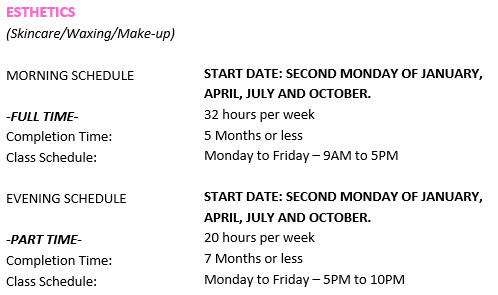 AT THE ACADEMY OF BEAUTY
WE ARE KNOWN
FOR GETTING OUR ESTHETICIANS
SPA-READY.
THAT MEANS, YOU WILL LEARN
AND PERFORM PROCEDURES LIKE: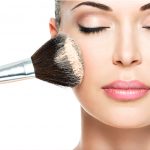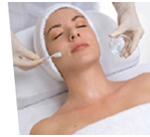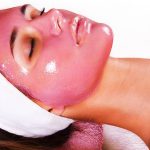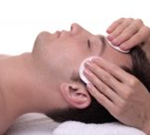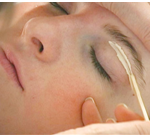 AND REMEMBER, THESE PROCEDURES ARE ALL INCLUSIVE WITH YOUR TUITION!